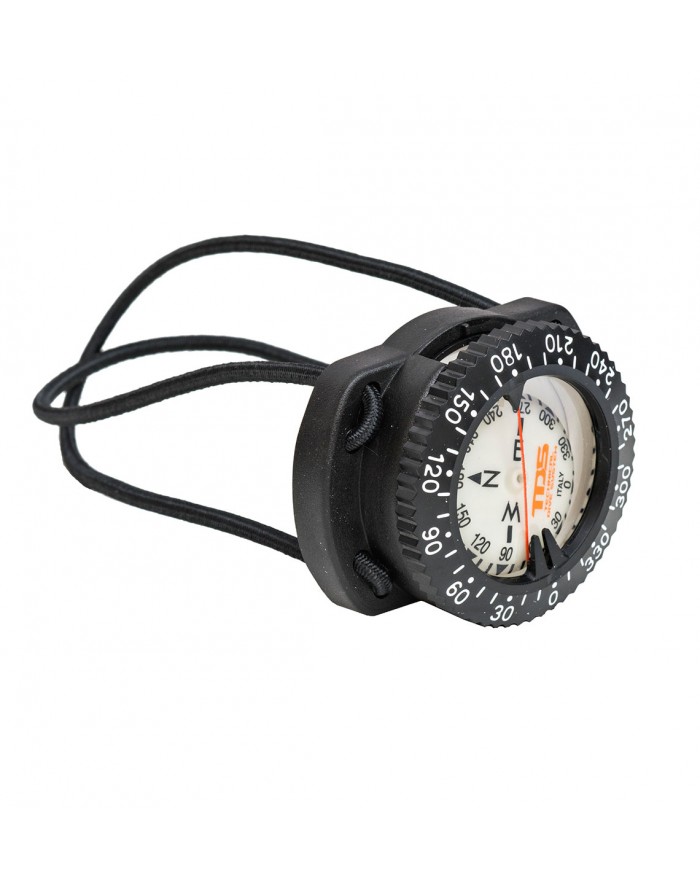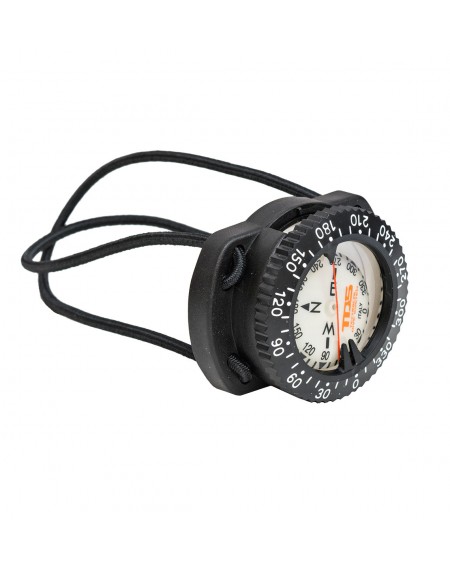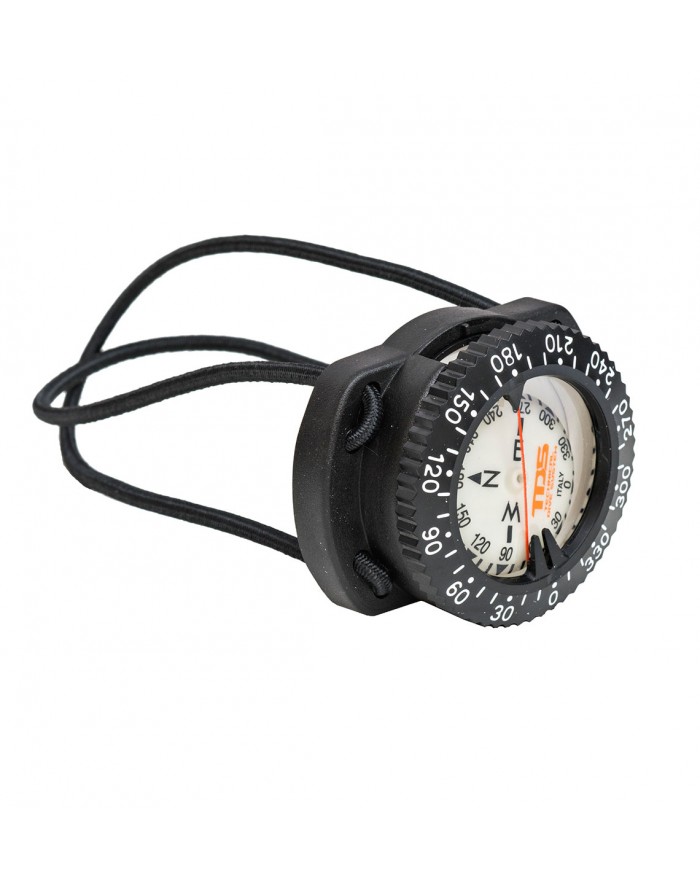  
BUNGEE COMPASS
Wrist compass with a new bungee support system , very safe, easy and fast to install, bungee type support fits snugly to the wrist regardless of the suit being used.
Description:

Wrist compass with new bungee support. This compass is safe, quick and easy to put on, it fits nicely on any wrist regardless of the type of wetsuit being used.
This is a must have accessory for any diver.

Features:


Rotating bezel for remembering directions on the surface and underwater
Rotating bezel with firm grip points
Northbound or Southbound Calibration
Numbers in bold for better viewing