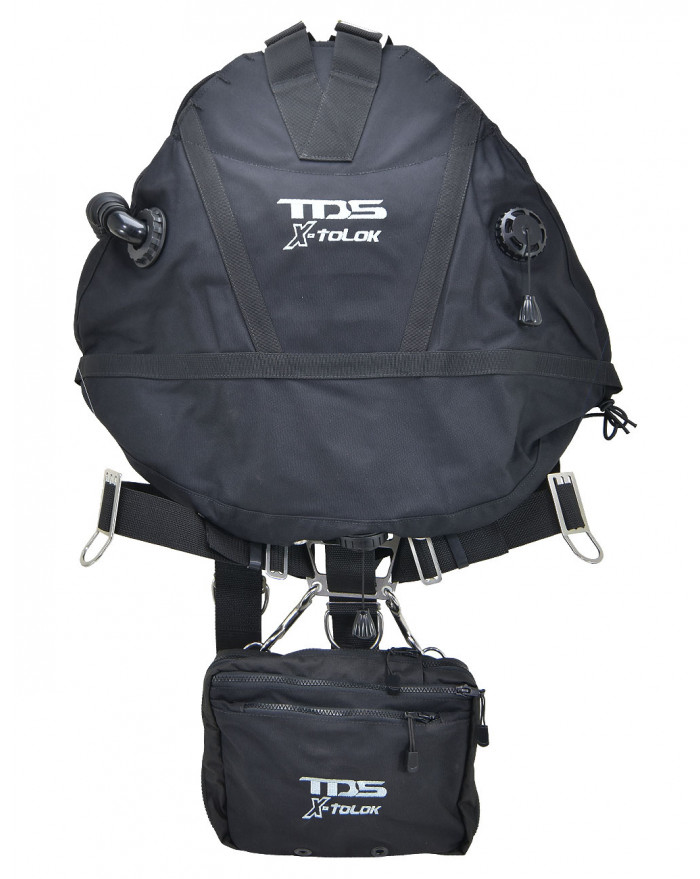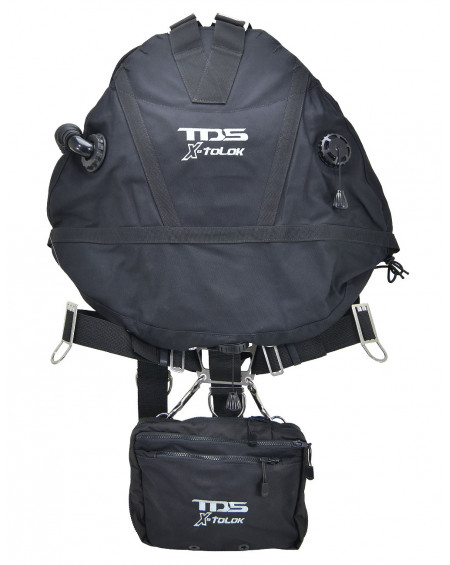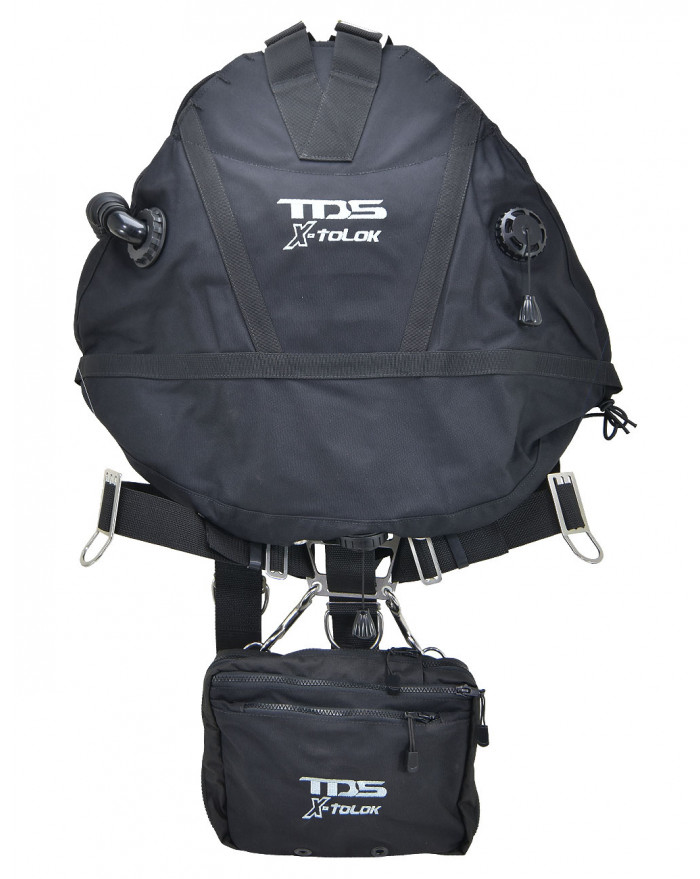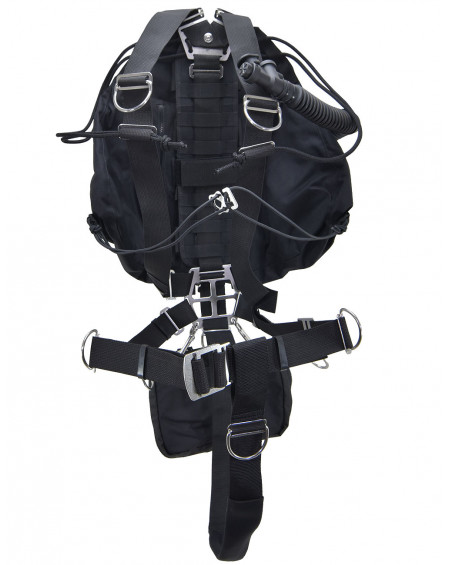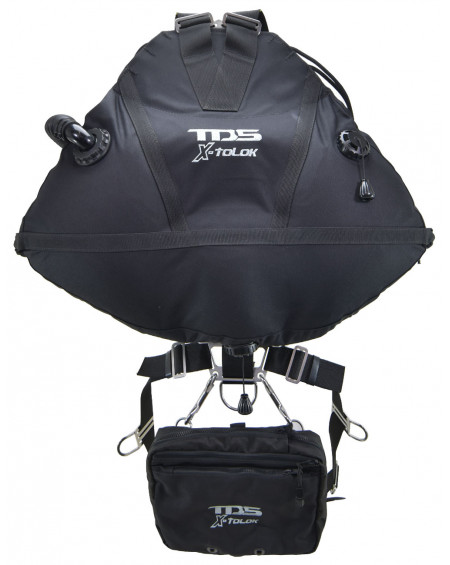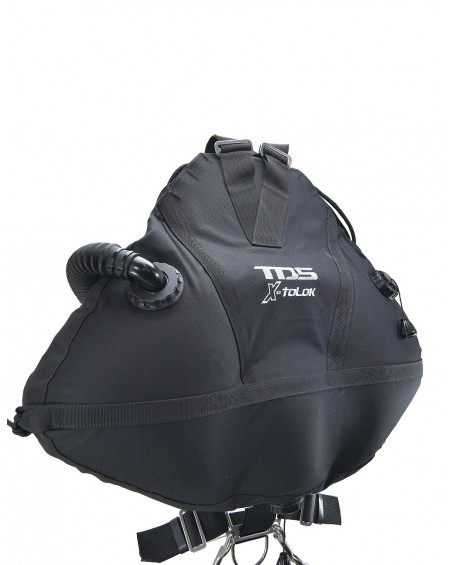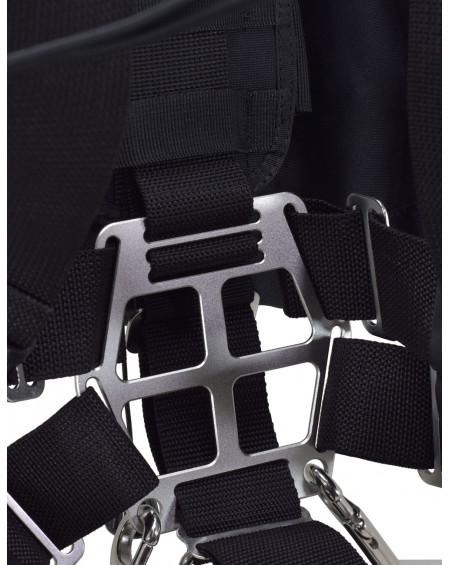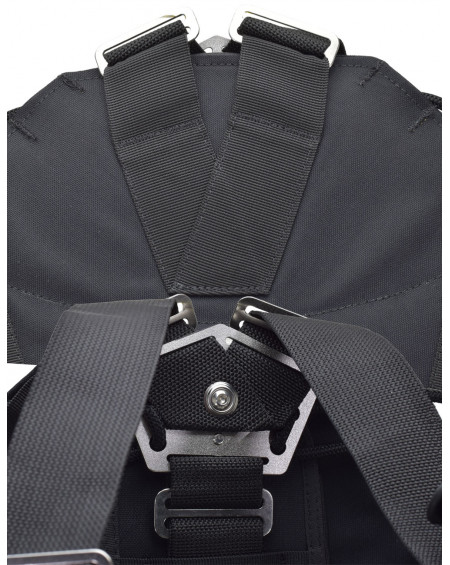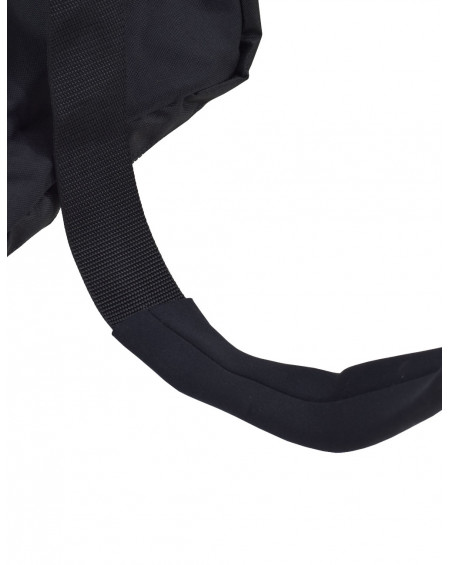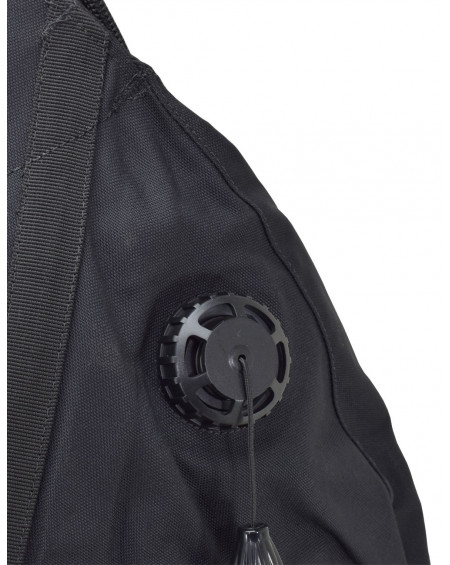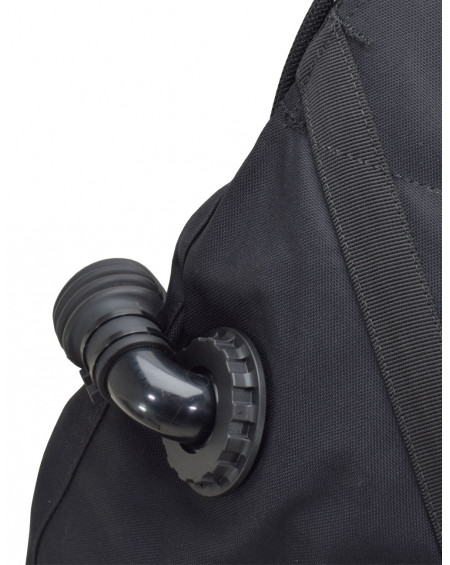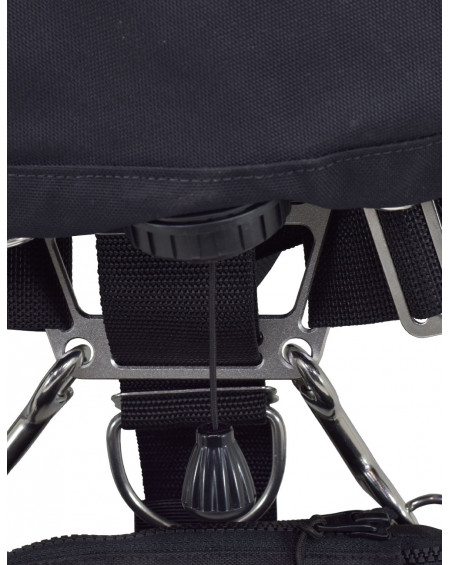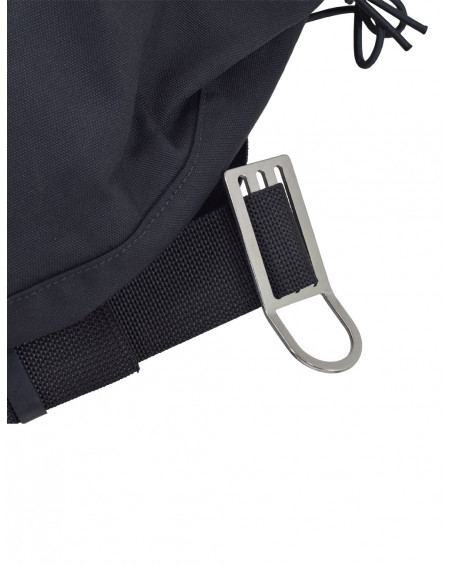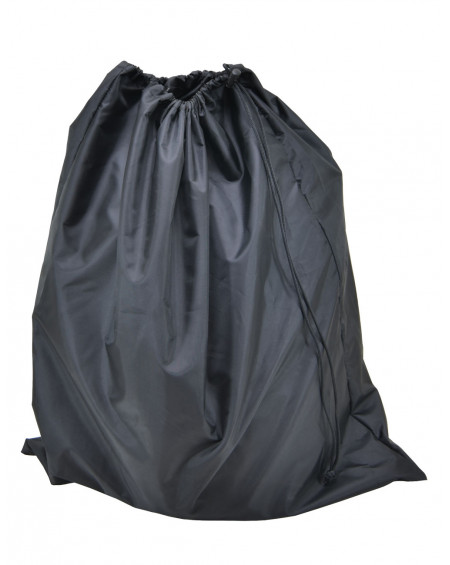  
X-TOLOK SIDEMOUNT
The X-Tolok sidemount sidemount side diving system from the TDS Cave series, has been developed entirely by the instructors at Cuevas in Playa del Carmen, the cradle of cave diving worldwide, with thousands of hours and miles of exploration in Cenotes. Incorporates an innovative three-dimensional air bladder system in the shape of a turtle shell, which strategically distributes the air across the back, providing an impeccable trim, in addition to providing unparalleled comfort for long duration dives
Description:
The X-Tolok sidemount sidemount side diving system from the TDS Kave series, has been developed entirely by the instructors at Cuevas in Playa del Carmen, the cradle of cave diving worldwide, with thousands of hours and miles of exploration in Cenotes. A sidemount that provides everything necessary for demanding cave divers, as well as open water divers who use a sidemount system on wrecks or on their regular dives.
The X-Tolok incorporates an innovative three-dimensional air bladder system in the shape of a turtle shell, which strategically distributes the air across the back, providing an impeccable trim, in addition to providing unparalleled comfort for long duration dives. Covered in its external area by a heavier weight cordura, it offers the largest possible surface of protection against the usual friction in narrow passages.
The upper and lower trapezoidal plates are designed to distribute, route and adjust the harness in a way that distributes the load of the side poles evenly. All hardware in the system is optimized to make the usual movements as effective as possible.
To complete the system, the X-Tolok incorporates a sidemount tool-accessory pocket with three separate compartments. The main compartment is adjustable in size thanks to a quick-lock zipper system that adjusts the size according to the contents and incorporates interior bungees for securing tools. The secondary compartments, on both sides of the main compartment, have a zipper (front) and Velcro (rear) closure. Includes the two double trigger carabiners for attaching to the harness and comes embroidered to match the brim.
Features:
Three-dimensional wing
1200 dn Cordura
Side bungees for body adjustment
Radio frequency welded polyurethane inner bladder
Fully adjustable harness
Crotch strap with neoprene protection
Double nylon loop for post support 
AISI 316 stainless steel hardware
Quick release valves 
Side tracheal tube. Includes inflation hose
Adjustable three-compartment pocket with drainage grommets.
One size fits all
Matching embroidery on brim and pocket
Carrying bag